'' Fast & Furious 6'', is awesome! Big clap untuk director fast 6, Justin Lin. I give 4 star out of 5. Not bad maaaa....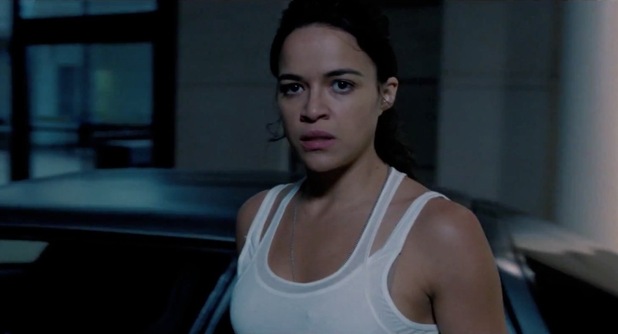 Letty still alive, not a ghost..!
brian and mia with their baby boy.. sooo cuteee!!
and, yang penting.. akan ada FAST 7 lepas ni, ngan kemunculan JASON STATHAM! and it will take us back to LA.. (as said by Vin Diesel himself) this time, maybe dengan aksi-aksi ngetop yang lebih awesome gitu!
and.... ade rumours juga cakap... RIHANNA will be in fast 7.. is it true? just wait and see..
kalau yang rase masih blur-blur gitu, or yang tak pernah tengok fast furious yang lepas-lepas, haa... cepat-cepat la refresh or tengok balik.. jangan time tengok fast 6 sibuk nak kacau orang sebelah nak tanya ni sape? tu yang mana pulak? nanti orang kat depan ngan belakang pun rase... Grrrrrrggrrrr!! je ngan korang.. hehe
fast 6 sudah, wait for fast 7 around July 2014 okay! and met up with Jason Statham as Ian Shaw :)